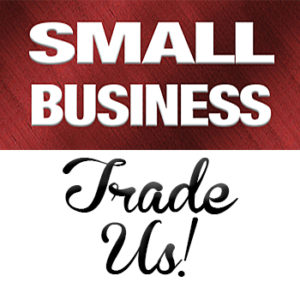 Small Businesses:
Times are tough.
The Whip at backlandradio.com understands. For the month of May 2020, we would like to offer a dollar for dollar trade to you.  We will trade 15, 30 or 60-second produced radio ads (Run of Schedule 6am-10pm Central Time) in exchange for your services, gift cards or some other creative barter. We'll also include the bonus of your business name & location in our Trade Us promos.  So if you have something you'd like to trade, email us at thewhip@backlandradio.com and tell us about your business. We'll contact you and come up with a plan.
Got an older car without bluetooth? Stream The Whip to your car's FM radio from your smart phone

with this cool gadget!
–>